It's not good enough to be found in one place, you need to be found in every place! Put our full suite of SEO tools behind your business to improve your local search visibility and online reputation so that when prospects are searching, you will be found!
At Pushin PDR & Detailing we have created a proven process for success. We understand the complexities and challenges that small businesses face. Being in business for over 20 years we have experienced these challenges ourselves, helped over 40,000 businesses work through their own obstacles and have perfected the processes through which we use our comprehensive suite of digital tools to improve the visibility of YOUR business. Let our team of experts help you be found today.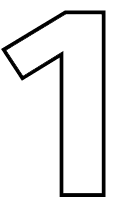 Listen
We do a full marketing consultation to understand your business needs and our team of experts research your industry and business type.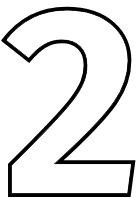 Identify
We identify the specific products & services that will best suit your business goals.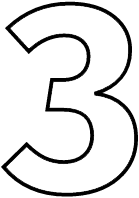 Implement
Your campaign is created and launched.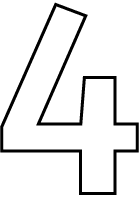 Support
We continue to monitor your account and utilize data with our dedicated support team.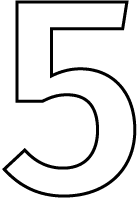 Drive
We drive winning results for your business.
Frequently Asked Questions
What is SEO?
SEO stands for search engine optimization. It is the process of driving organic traffic to your website. This is done by ensuring that your website and information is visible and consistent across all major search engines, citation platforms and reputation management sites. By optimizing your website and organic presence we can ensure that your business is found when potential customers are searching for the services and products your business provides.
What is the difference between organic search traffic and paid search traffic?
Organic search traffic is driven by your overall online presence and search engine optimization strategy. Over time, with the proper strategies in place you can rank top of organic searches and drive traffic simply by showing up for certain keywords and phrases. Paid traffic places you at the top of search engines by bidding on keywords and phrases that match the products and services that your business offers. Both organic and paid searches can drive increased quality and quantity leads to your website. 
How long does it take before a SEO product or service works for my business?
SEO is a marathon and not a sprint. While there are things we can do immediately to get your business showing up in searches online, there are many portions of SEO that simply take time to increase rank on major search engines. The algorithms of each search platform play a role in how well you rank and what needs to be done to get you to the top. Ensuring you are working with a company that is committed and consistent to working with the algorithm for your business will be key to getting the best results in the least amount of time.