Are you tired of marketing with little to no results to show? Use the power of our targeting tools to quickly and easily market to your best prospects. Clicks are great, but customers are better and our lead generation tools will help you GENERATE LEADS and increase revenue!
At Pushin PDR & Detailing we have created a proven process for success. We understand the complexities and challenges that small businesses face. Being in business for over 20 years we have experienced these challenges ourselves, helped over 40,000 businesses work through their own obstacles and have perfected the processes through which we use our comprehensive suite of digital tools to drive quality leads to YOUR business. Let our team of experts help you generate leads today.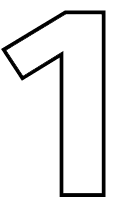 Listen
We do a full marketing consultation to understand your business needs and our team of experts research your industry and business type.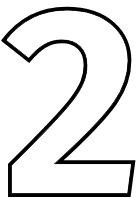 Identify
We identify the specific products & services that will best suit your business goals.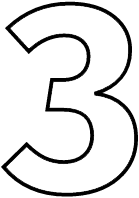 Implement
Your campaign is created and launched.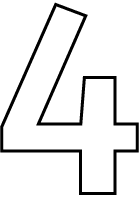 Support
We continue to monitor your account and utilize data with our dedicated support team.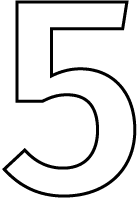 Drive
We drive winning results for your business.
Frequently Asked Questions
Why would you pay someone to manage your Pay Per Click Programs instead of doing them yourself?
While there are certain platforms that allow you to run ads on your own, it is not always the best use of your money to do so. Without the proper keyword research, bidding strategies or audience sets it can be easy to spend a lot of money for unqualified leads that don't convert. Our team of specialists are extensively trained and certified to optimize your campaigns to meet your needs. We focus on getting the right potential clients, in the right places at the right times to your business!  Ultimately it's all about results!
How much does a business have to spend to have a successful leads campaign?
The amount you need to spend to run a successful leads campaign varies by industry, geographic area, demographics of the target audience and the platform on which you are running ads. It also depends on the needs and goals for your business!  We work with you to ensure that you have the proper budget and strategy in place to make the most of your campaign.
Will your business get leads immediately upon starting a paid campaign?
Paid campaigns give an instant boost to your business and can begin driving leads to your business almost immediately. How quickly a paid campaign will be optimized does vary depending upon the platform in which it is running. Our team will ensure that you understand how your campaign will work and the timeline in which you should see maximum results.