Pushin' PDR & Detailing Preferred Partners
We give you the tools to be found, get noticed, and generate leads for your business. Let our partners help you in their area of expertise!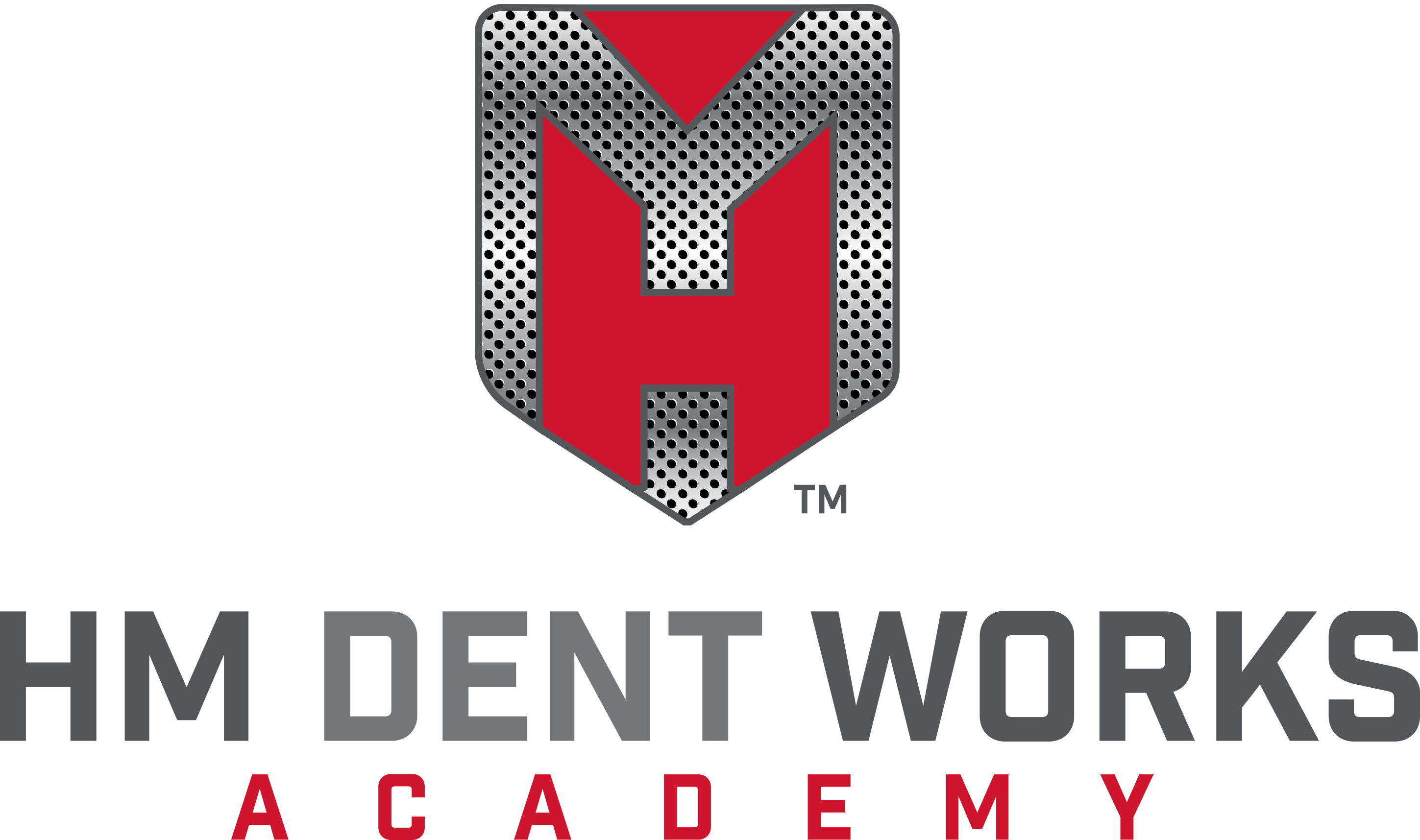 HM Dent Works Academy
HM Dent Works Academy will show you how to be successful in the paintless dent repair trade.  They don't just teach you the trade. They show you how to run a lucrative business. Your HM Certification™ will be an instant credibility marker that puts you ahead of the competition as you'll be taught by two of the world's leading PDR professionals.